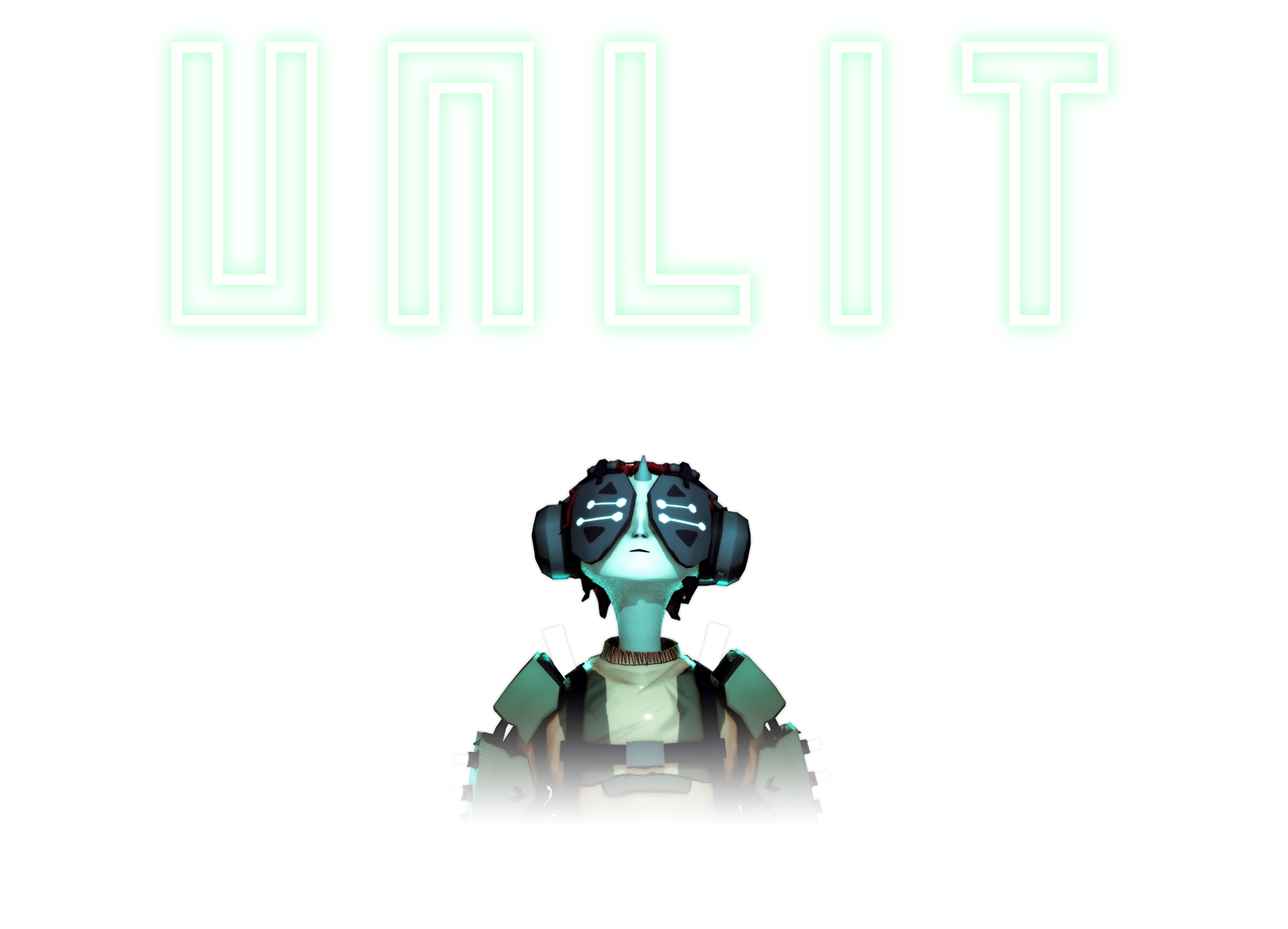 UNLIT
Comments
Log in with itch.io to leave a comment.
Is this the full game or demo ?
Interesting little platformer. Had fun playing it.
Bonjour! Excuse me writing in english, my french is pretty poor! What a great game, i really enjoyed it, its visually stunning and plays very well. I hope you continue on to make this into a full game. I made a video of it, I hope you don't mind!